The Return and the Odyssey (1924-1925)
Shortly after returning to Greece, Kazantzakis met Eleni Samiou, the woman who was to accompany him for the rest of his life. Nevertheless, he did not stay long in Athens. In July 1924 he went to Crete, and spent August at the remote beach of Lendas together with Eleni, studying Homer, Goethe and Aeschylus.
He spent a whole year in Heraklion, during which he began the ambitious composition of the Odyssey and probably also write Symposium. In addition, he planned an unsuccessful attempt at illegal political activity, prompting the authorities to arrest him and keep him in custody for twenty-four hours in Heraklion police station.
In July 1925 he returned to Athens for a while, but was not long in leaving on a trip to the Aegean islands. It was on this trip that he discovered Aegina, the place where he was later to settle.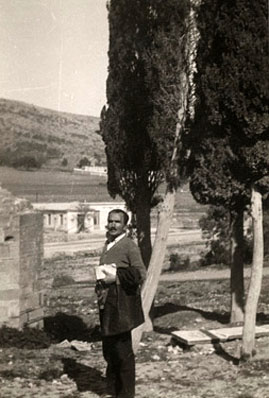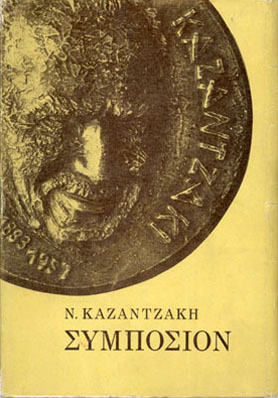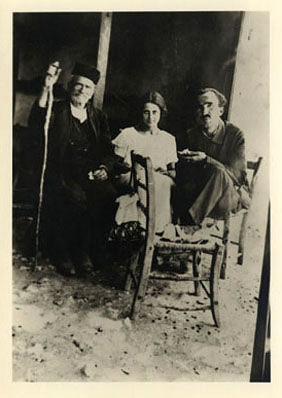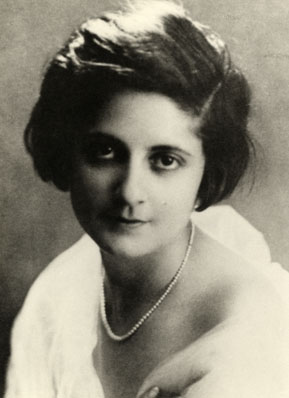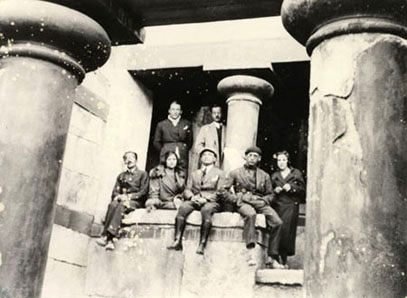 ---
Eleni Samiou
Kazantzakis and Eleni Samios first met each other in May 1924, during a Rambling Association excursion to Mt. Penteli. A few months later, the two of them were to spend the summer at the remote beach of Lendas south of Heraklion, and in September 1925 "Lenotschka" went to find him on the island of Aegina.
In 1928 she left Greece to meet him in Moscow. This was to be the beginning of their life together, based on a mutual promise of undivided devotion. Their wedding took place in November 1945, with Angelos and Anna Sikelianos as best man and woman.
Eleni stood tirelessly and faithfully by Kazantzakis' side. She followed him everywhere, accepting his nomadic existence, taking care of practical problems, typing up his works, answering letters and collecting newspaper reviews.
After his death it was Eleni who undertook to promote his work and preserve unpublished material, letters, notes and diaries.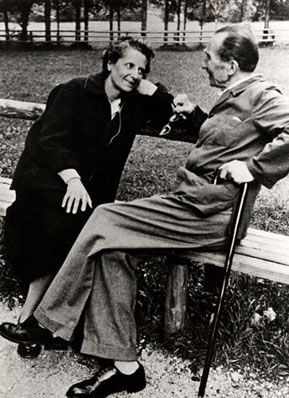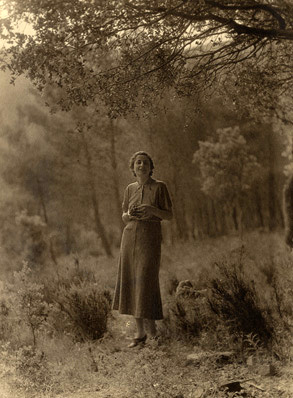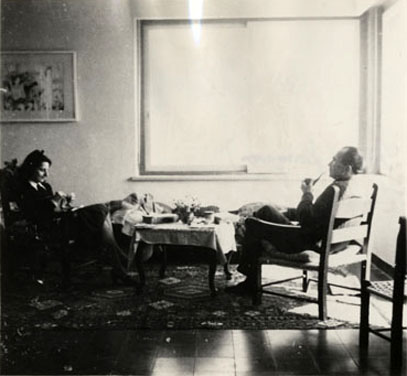 ---
Odyssey
Kazantzakis began writing his Odyssey n Heraklion in 1925 and completed it on Aegina in 1938. During the intervening years he constantly reworked the initial version, incorporating images and impressions from every new journey he went on. Before the 1938 edition appeared in print, excerpts from the Odyssey had appeared from time to time in various periodicals, including Anayennisi [Renaissance], Ilysia [Elysium], Neoellinika Grammata [Modern Greek Letters] and O Kyklos [The Circle].
The 1938 edition was a milestone in Greek publishing history. The work was printed in folio, in specially ordered type following the monotonic system. The author dedicated it to Joe MacLeod, the American woman who funded its publication.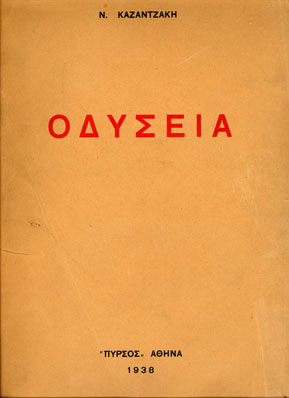 ---
Illegal political activity
From 1924 to 1925 engaged in illegal political activity in Heraklion, as the guru of a communist group of disaffected refugees and veterans of the Asia Minor campaign.
On account of his involvement he was arrested by the police and kept in custody for twenty-four hours. He then submitted a memorandum to the Heraklion Investigating Authority summarizing his political convictions. The text was published in the Heraklion newspaper Nea Efimerida [New Newspaper], under the title "Confession of Faith". (16.2.1925).