The Kazantzakis Museum was very happy to welcome on Sunday 12/3/2023 the Book Club of Heraklion which in this way inaugurated the section "Parallel talks", a new series of meetings-discussions with people of Books.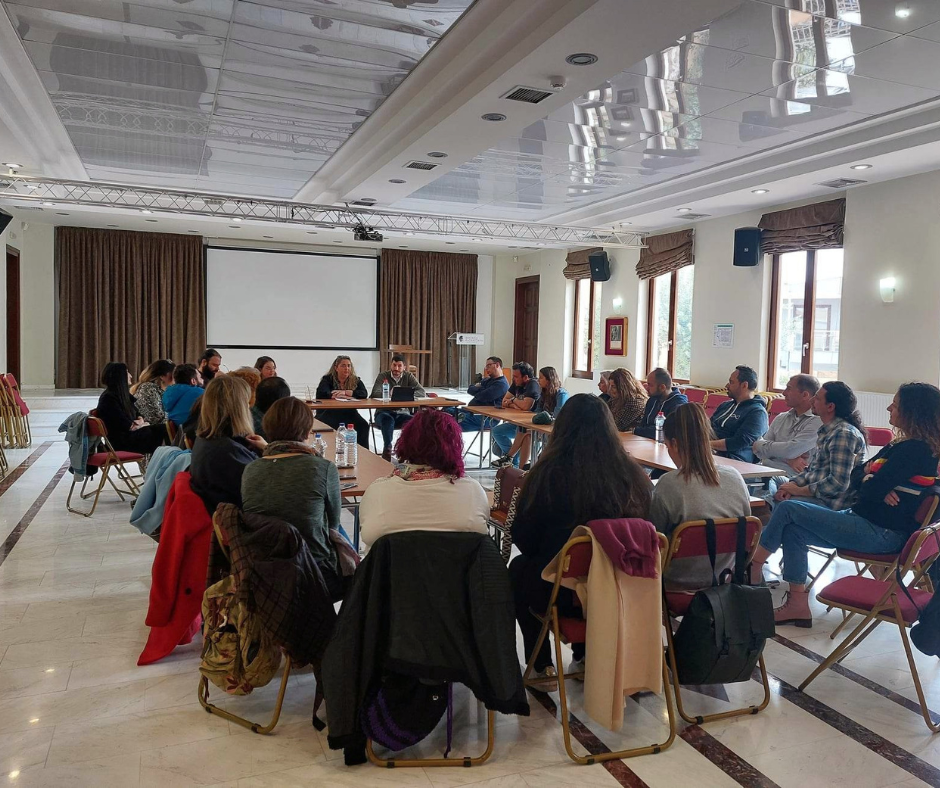 The curator of the Museum's Collections, Paraskevi Vasiliadis, accepted the honorary invitation to present the adventure of the "lost" or better, as she tried to illuminate in the discussion, of the "saved" work of Nikos Kazantzakis. After the end of the meeting, the members of the Club were guided to the Permanent Exhibition of the Museum by the Manager of Periodical Exhibitions and Programs, Vangelis Haritopoulos.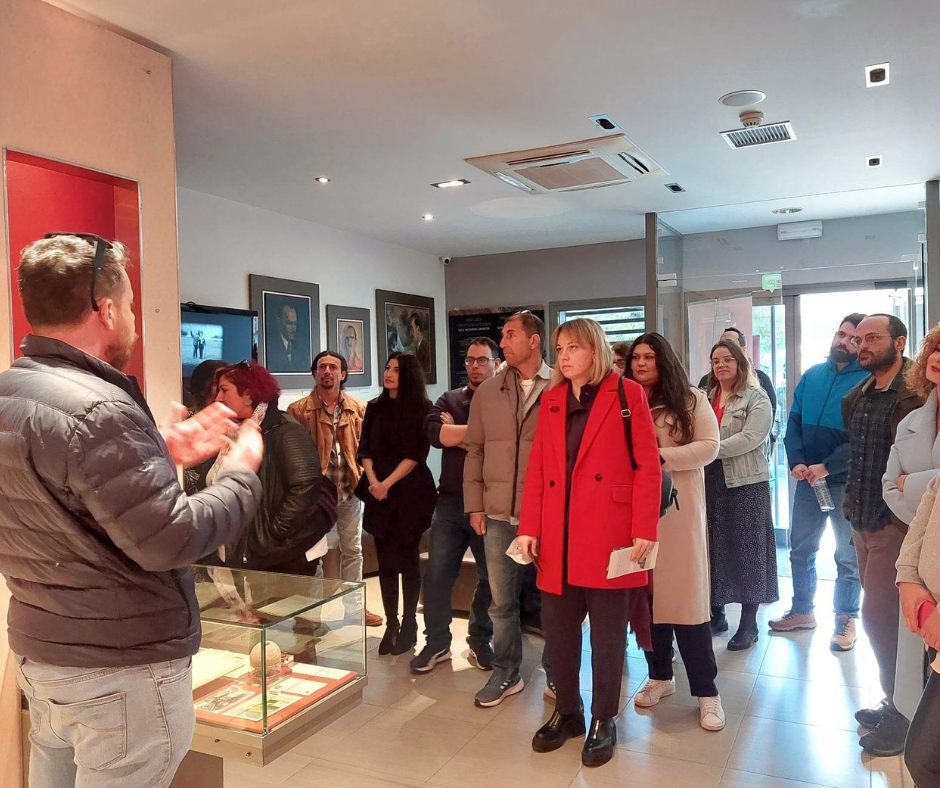 We sincerely thank the members of the Heraklion Book Club for the initiative and wish them every success in their actions.