Studies, first travels and the great teachers (1902-1909)
In the autumn of 1902 Kazantzakis went to Athens to attend Law School. In December 1905 he graduated as a Doctor of Laws with First Class Honours. In the same year he made his literary debut with the novel Serpent and Lily, and then settled in Athens for a while, working as a columnist for the Acropolis newspaper.
In October 1907 he left for Paris, where he continued legal studies in the School of Laws at the Sorbonne, but also attended lectures by the philosopher Henri Bergson at the Collège de France. It was in this period that he became acquainted with Nietzschean philosophy, writing a dissertation entitled Friedrich Nietzsche's Philosophy of Law and the State, which he completed in 1909. At the same time he devoted time to writing literature.
On completing his studies he went on a one-month tour of Florence and Rome and then stayed briefly in Heraklion, but was not long in deciding to settle permanently in Athens.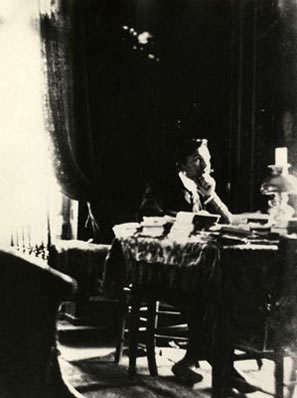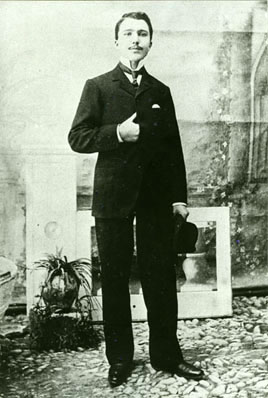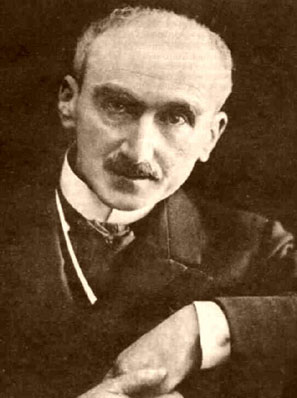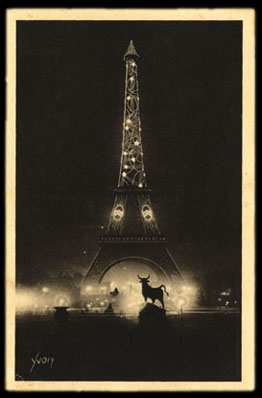 ---
Studies in Athens
While he was a student in Athens, Kazantzakis would spend Christmas, Easter and the summer in Heraklion. While on a walk one day he caught sight of Galatea, the eldest daughter of publisher and man of letters Stylianos Alexiou. Shortly afterwards, he wrote in a friend's diary that what he most desired was "Galatea and a hut". On seeing the diary, Galatea asked to meet her admirer face to face. Their first meeting probably took place in late 1914, and soon led to a close relationship between them.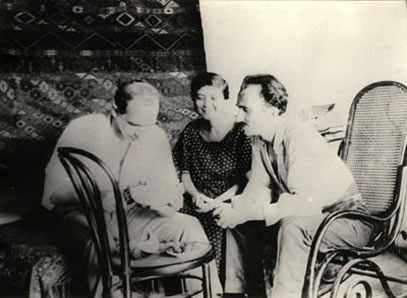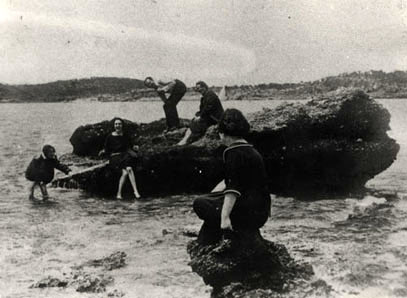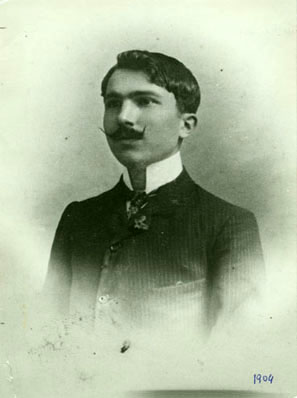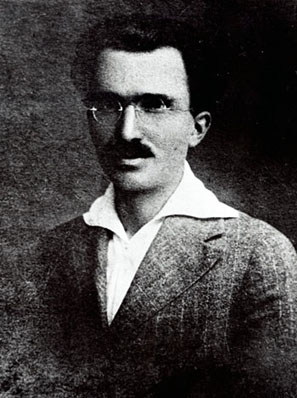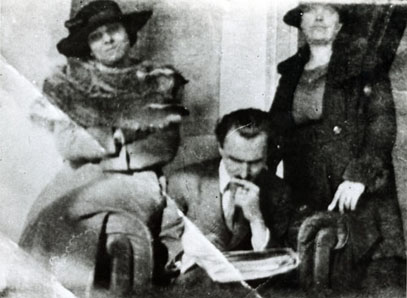 ---
Serpent and Lily
In the summer of 1905 Kazantzakis first began publishing translations of texts by Renan, Jean Paul, Dante and Henri Michel in a literary magazine named Niotis [Youth], under the pseudonym Lacrima Rerum. At the end of the same year he published his first novel, Serpent and Lily; this was inspired by his affair with Kathleen Forde, but dedicated to "my Toto" – Galatea Alexiou, who later became his wife. A few months later, in April 1905, he made his first appearance as a thinker with an essay entitled "The Sickness of the Century" in Pinakothiki [Gallery] literary magazine. These first works bore the pseudonym Karma Nirvami.
---
Paris
From the summer of 1905 Kazantzakis had set his heart on going abroad. As part of plans to continue his studies in Italy, he asked Antonis Anemoyiannis, a friend from Heraklion, to mediate with an acquaintance to secure him some kind of position in the Vatican Library.
Nothing ever came of the plan, and in the event Kazantzakis went instead to Paris, where he studied from October 1907 to February 1909, spending his holidays on Crete. He travelled to Italy in March and April of 1909, shortly before returning to Heraklion. His travel writing was published in the Neon Asty [New City] newspaper.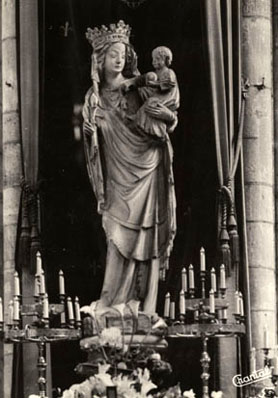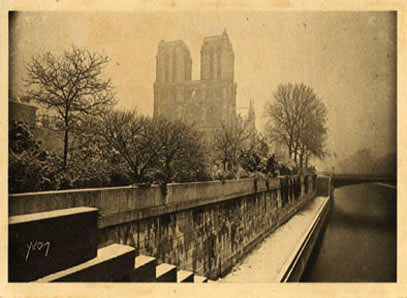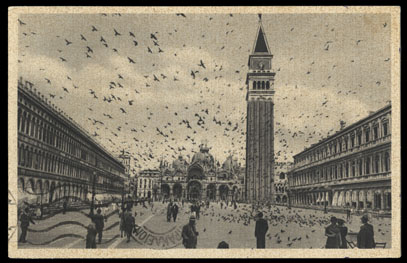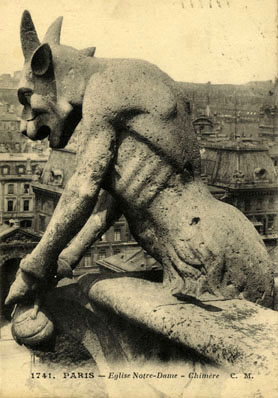 ---
Bergson
Kazantzakis notes that Bergson released him from a number of hitherto unsolved philosophical questions and recognises him as one of his major teachers. It was from Bergsonian philosophy that he adopted the theory of life force, an uncontrollable dark power which is in essence responsible for creating the world, and which moves ever upwards in a constant attempt to elevate matter.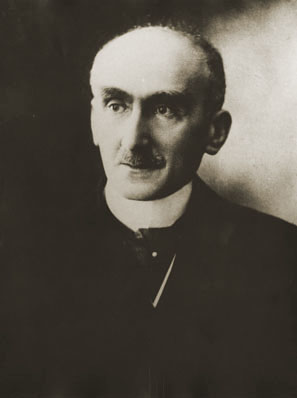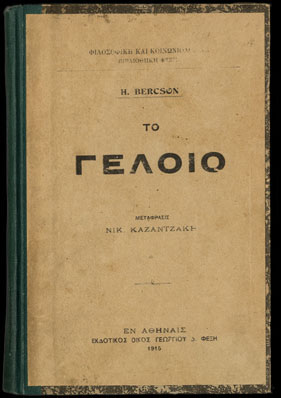 ---
Nietzsche
Nietzsche taught the Cretan writer to question any optimistic theory. Through the German philosopher's nihilism, Kazantzakis came to perceive the need for the old world to be destroyed, so that a new one could be created in its place. Impressed by his physical resemblance to the philosopher, he hung a plaster death mask of Nietzsche in his study. Once he had fallen under the spell of Lenin, Kazantzakis covered this with a red cloth.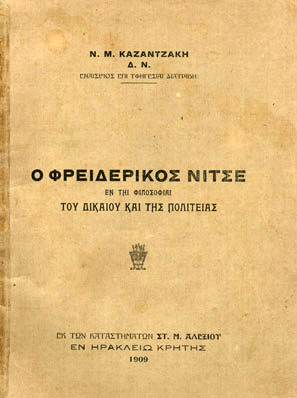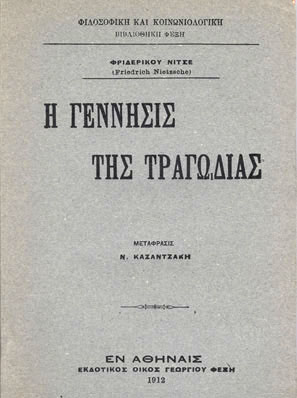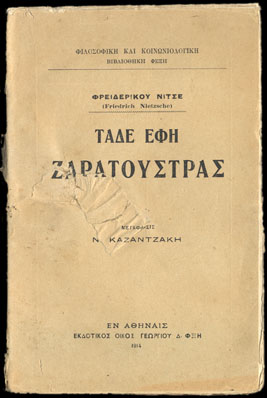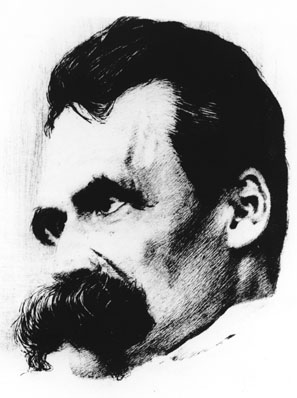 ---
Literature
Towards the end of summer 1906, Kazantzakis wrote his first play, a drama entitled Day is Breaking, which he entered in the Pantelidis Drama Contest. The work won praise from the jury (consisting of S. K. Sakellaropoulos, N. Politis and S. Lambros), but was not awarded a prize on the grounds that it had no "moral basis". Kazantzakis published a brief interpretation of the work in the Acropolis newspaper, proclaiming himself committed to the principles of aestheticism ("the only moral thing in Art is whatever is beautiful, and the only immoral thing is whatever is ugly").
In 1907 he published an act from the play Fasga in Pinakothiki [Gallery] magazine, and in 1909, while in Paris, he wrote Sacrifice [The Master Builder]. Following his return to Heraklion he penned a play entitled Comedy. A One-act Tragedy, which was published in two literary magazines: Kritiki Stoa [Cretan Arcade] (Heraklion, 1909) and Serapion (Alexandria, 1909).